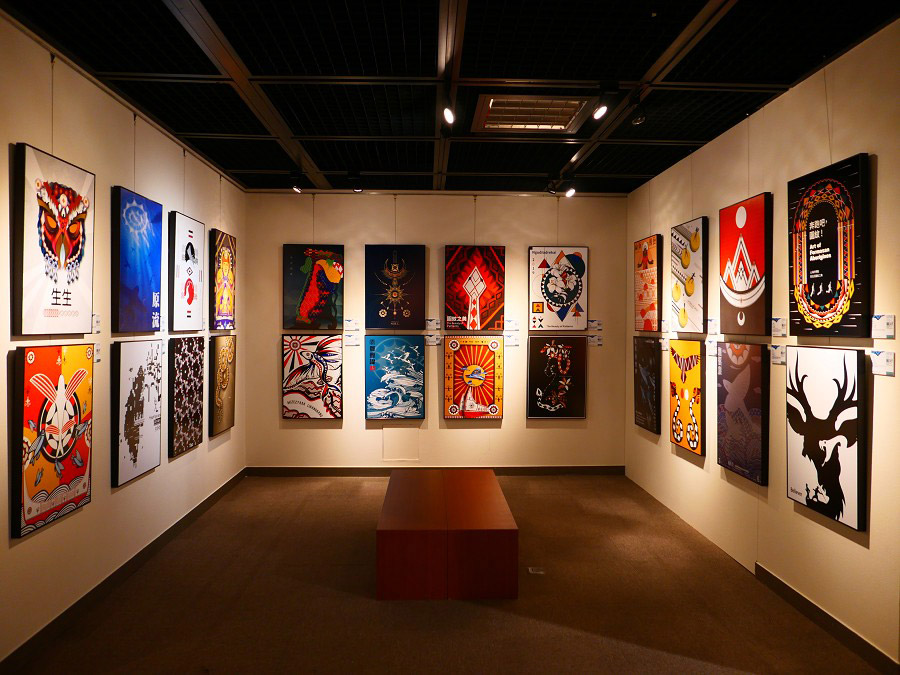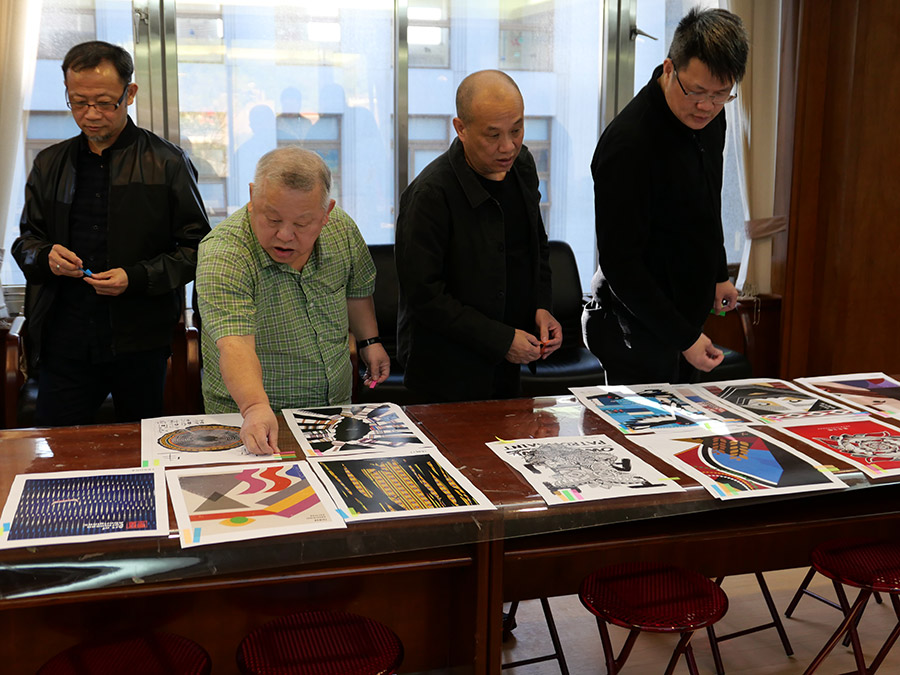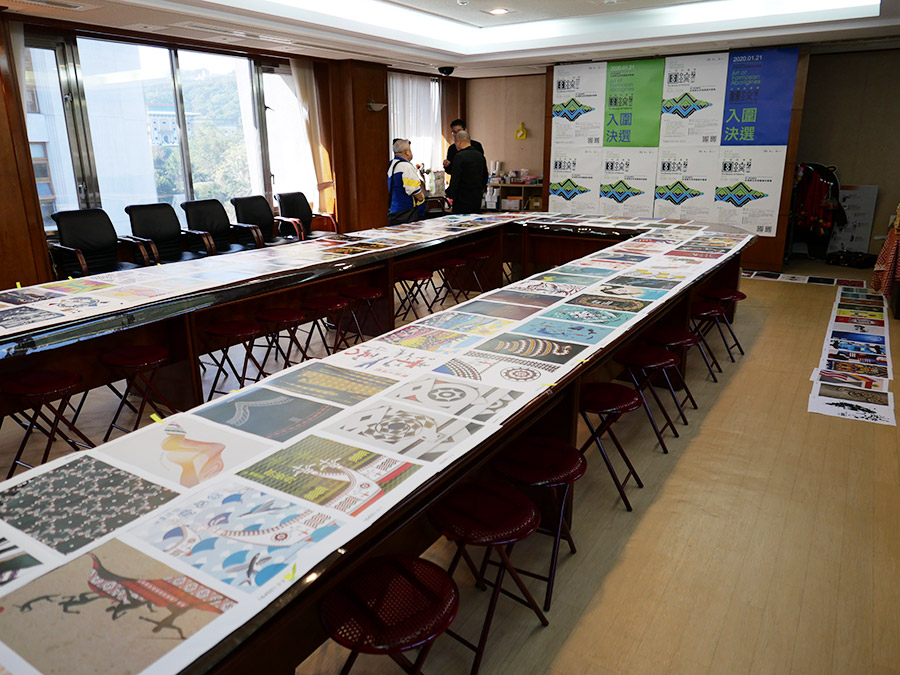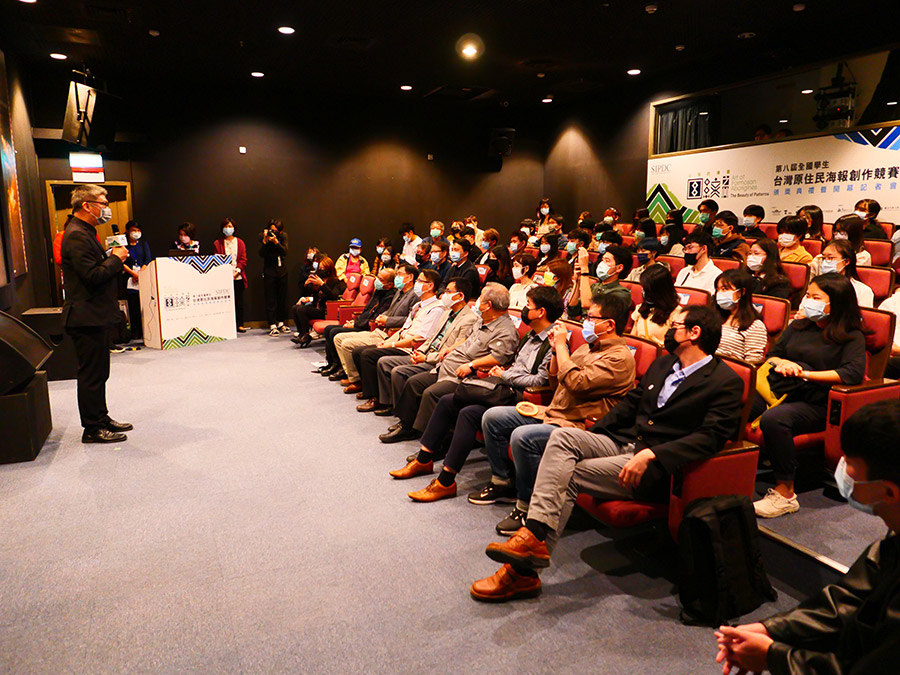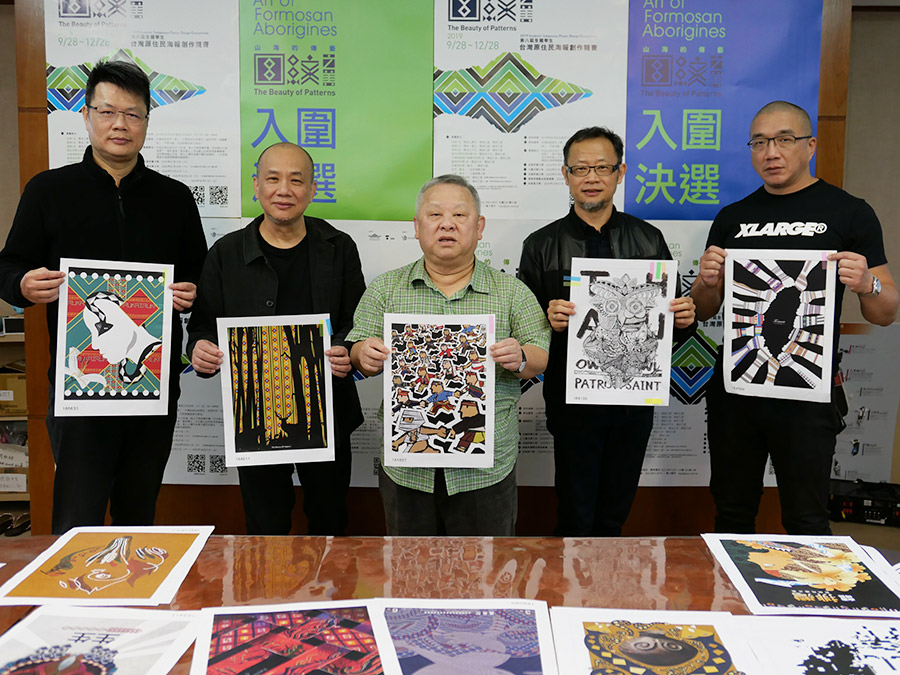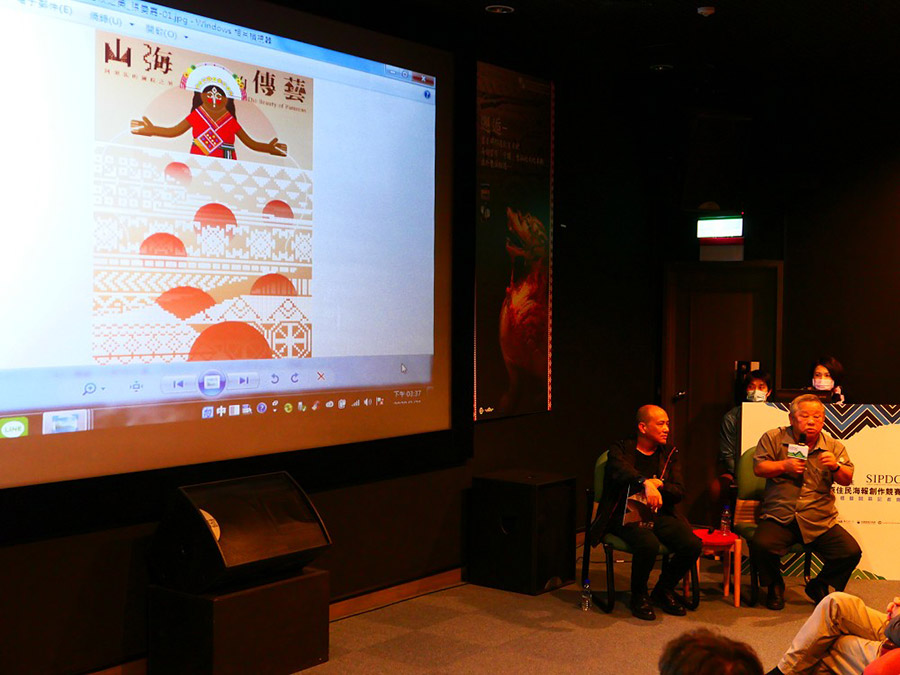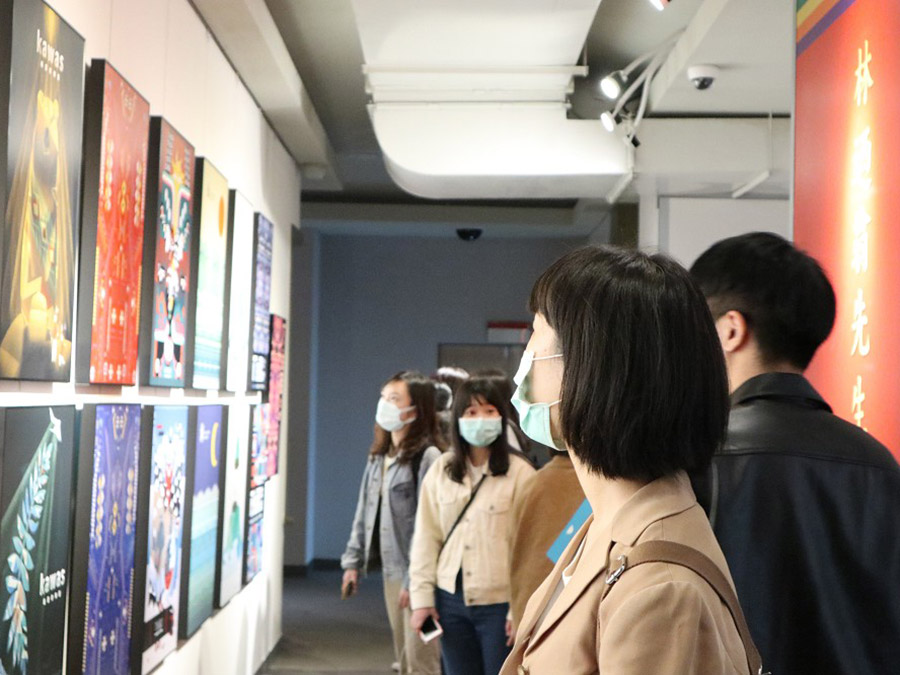 In 2006, the Shung Ye Museum of Formosan Aborigines, together with the Taiwan Poster Design Association, began organizing a national poster design competition for students that was focused on the promotion of Taiwan's indigenous culture. It was hoped that from their "visual" perspective, aided by their innovation and creativity, students from all over Taiwan would present new interpretations based on their understanding of Taiwan's indigenous culture.
From its 9th edition, the name was changed from the Students' Indigenous Poster Design Competition to the Taiwan Biennial of Indigenous Poster Design, with submissions accepted from people of all nationalities and ages, to more effectively promote indigenous culture and encourage works of enhanced depth and breadth.
This activity's talent exhibition received an enthusiastic response from Taiwan's local cultural centers and schools, moreover going a step further in leaving Taiwan and thinking globally. The talent exhibition has been invited to go on display at the Berkeley University in California, Phoebe A. Herst Museum of Anthropology, SOAS University of London, University of Central Lancashire, Japan's National Museum of Ethnology, and Tokyo's Taiwan Cultural Center. Not only is this a valuable display opportunity for the winner, even more it allows an exchange between overseas and Taiwan's Indigenous cultures, greatly increasing international visibility.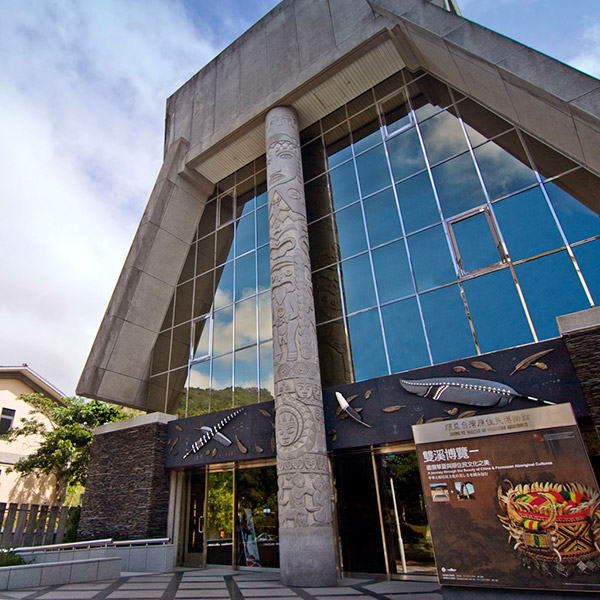 Shung Ye Museum of Formosan Aborigines
09:00~17:00 (Tue - Sun)
No. 282, Zhishan Rd. Sec. 2, 11143 Shilin Dist Taipei City, TAIWAN.
TEL:02-28412611
FAX:02-28412615
E-mail:[email protected]